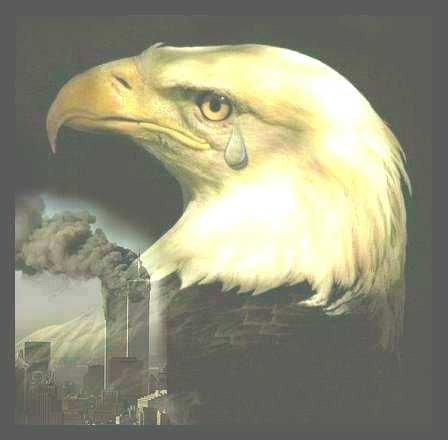 In Memory Of Those who those who will live on in our hearts and memories...


WELCOME TO THE VALLEY OF THE MIND, WHERE THE BODY IS SACRIFICED TO THE RHYTHMS OF THE SOUL. SO TAKE A LONG TRIP DOWN TO THE ALTER OF HEAVY GROOVE, WERE
"THUMM" IS YOUR MUSICAL RIDE TO FREEDOM.
THUMM IS A 4 MEMBER HEAVY GROOVE/STONER/RIFF RAWK BAND FROM THE MOUNT PEARL/ST. JOHN'S AREA. NEWFOUNDLAND, CANADA.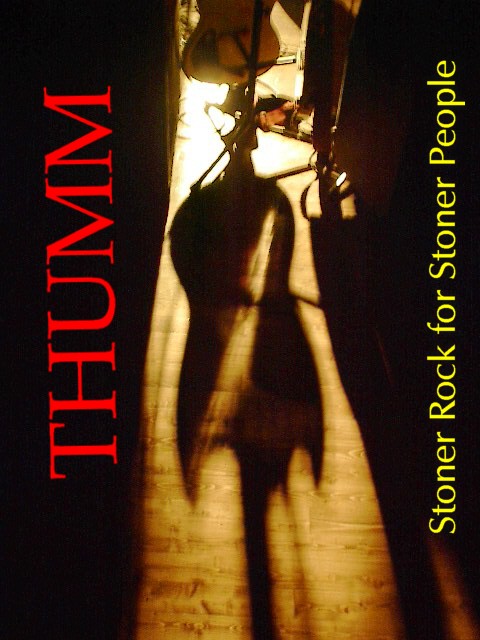 Click below for more info.

E-Mail THUMM c/o chris_peddle@hotmail.com
Or click on the animated email above.
If you want your band on this site,email me!!!


Hey!!! Click on the Guestbook Icon below and leave a Message!!!!!
Thanx!!!!


This site is sponsered by

.COM
This NEWFOUNLAND WEB RING site is owned by THUMM.

Are you a Newfoundland band and want to join this web-ring?
Get the info here!
This MAN'S RUIN WEB RING site
is owned by THUMM.
Want to join this MAN'S RUIN Records Web-ring?
Get theinfo.